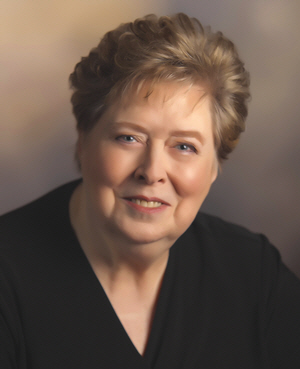 Diane Gilson's passion is designing, customizing, and upgrading accounting systems for small to mid-sized construction and manufacturing companies.
She loves a challenge and specializes in helping clients turn financial chaos into clarity and profitability.  Diane doesn't believe any accounting topic is too complicated for her clients to understand and implement.  As a result, she successfully teaches all levels of technique in her online workshops and one-on-one business advisory services.
As a published author, speaker, and professional QuickBooks trainer with over 30 years accounting experience, she is viewed as a leader in her fields of expertise.