---
BuildYourNumbers.com offers training for all levels – from beginner to advanced – in two convenient formats: take-home text and online tutorial video. Learn more about our construction accounting and manufacturing program classes and discover our job-cost support products!
---
Accounting Lessons and Tutorials
Is your company losing out because the advanced features you need are buried somewhere in QuickBooks or Enterprise Solutions?  Take a closer look at our accounting lessons where you'll learn how to structure your system, enter transactions, and create the reports that can make a REAL difference in your financial results!..
Online Training for QuickBooks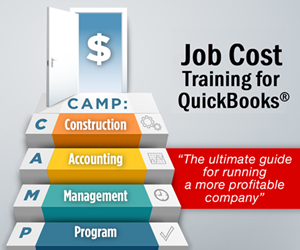 Subscription Program (CAMP)
When you become a member of our Construction Accounting & Manufacturing Program (CAMP) you get:
Full and immediate access to more than 90 individual workshops 
Plus: Personal assistance to help you select the best QuickBooks software to fit your company.
Plus: 30% discounts on Info Plus support products.
Plus: With CAMP VIP, you get Private Q&A and coaching sessions with your QuickBooks business advisor and instructor, Diane Gilson.
---
…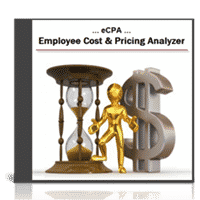 eCPA – employee Cost & Pricing Analyzer™
Convert Labor Burden to Profits!
Calculate regular and overtime labor burden and employee billing rates. Display actual, fully-burdened labor costs for each employee (per year, hour, or minute). Compute exactly what to charge to achieve your desired profit on labor costs!
---
…

AccountingPRO™  (Construction template data file for QuickBooks)
Put a Clean Start in your Cart!
Info Plus created AccountingPRO™ to meet the specific needs of the construction industry. This flexible, pre-built QuickBooks data file not only saves start-up time, but is designed to help business owners (or their accountants) more easily and effectively access QuickBooks' powerful industry-specific data collection, job-cost, profit-building, and reporting features.
---
…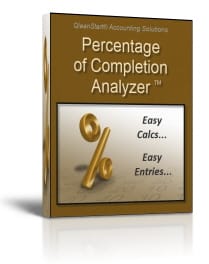 Percentage of Completion Analyzer™
See True Job Profitability Throughout the Life of Your Longer-Term Contracts
Don't rely on guesstimates from job-site supervisors! Instead, use this tool to perform background calculations and see the exact $ amounts and journal entries you need to make to accurately adjust income for long-term contracts.  (Includes detailed "Percentage of Completion" training and sample calculations.)
---
…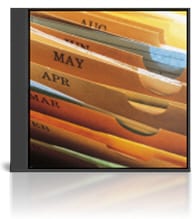 Accurate, On-Time Reports – Each and Every Month…
This month-end closing, proofing, and balancing checklist gives you the tools you need to review, self-correct, and protect your monthly records and job-cost reports. This date-driven checklist will help you consistently meet those monthly reporting deadlines...
---
…
"A little here, a little there,…
Pretty soon you're talking big money."
Use your own financial results to estimate and measure the impact of "invisible" costs and lost income.  Then, project the financial benefit of a series of small (yet potentially effective) improvements to your financial, operating, and accounting controls.
Decide for yourself:  Is an investment in tighter controls and better financial info going to have a favorable impact on your bottom line?
---
…
Roadmap: Your Job Cost Planning Blueprint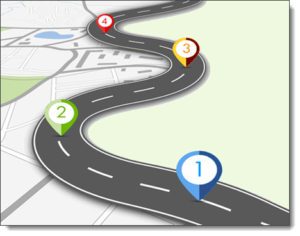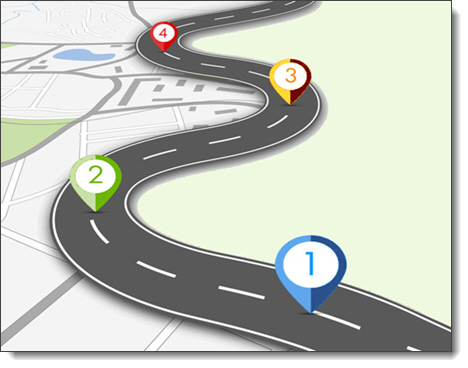 The Roadmap is a Customizable, Excel-based Blueprint.
We designed this for you to use as a job cost project-management tool. Use it (along with your Construction Accounting & Management Program (CAMP) classes) to identify the specific actions you need to take to build a successful job cost and management reporting system.
---
…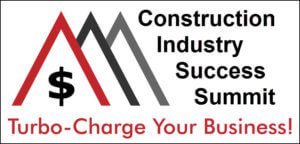 Construction Industry Success Summit (CISS)
Take your business to the next level with training from experienced industry experts and tap into valuable industry business training.
This amazing online streaming Summit (designed for busy construction professionals like you) shows you the secrets to running your construction business more effectively & profitably.
---
…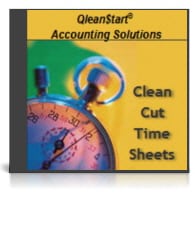 Cleancut Time$heets™ – English + Spanish
OR Cleancut Time$heets™ – English-only
Regardless of Language, Accurate Time Reporting = Better Job-Cost Reports
If you want to see employee job-costs, your first step is for employees to accurately record the time they spend on various jobs and tasks. We originally designed these time sheets for one of our construction clients with both English and Spanish-speaking employees. Over time, we've added more templates, features, and options. This set of Excel-based time sheet templates (construction terms included) provides varied layouts, helps to streamline data entry, and is easy to customize for your company.
English + Spanish version  Show Me More…
English-only version  Show Me More…
---
…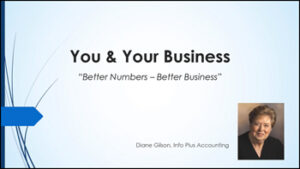 The You & Your Business Survey…
The You and Your Business survey is a great way for you to tell us more about you and what you're looking to accomplish with your accounting system, reports, and financial controls.
Watch our short (less than 5 minute) video to see what the survey is all about.
---
…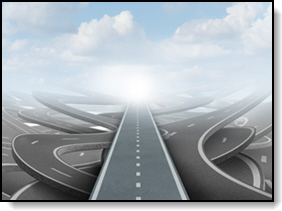 The Needs Assessment helps company owners, bookkeepers, and accountants map the route to business success.
Your Needs Assessment includes a 90-minute business advisory conference with Diane Gilson, where you walk through:
Your Needs Assessment Survey (based on the information you provide to us)
Your Structural Scorecard results (where we reveal your scorecard results to you)
Roadmap Job-Cost Planning Service (where we use our tools to help you select and prioritize your next steps forward)
BONUS: Profit-Booster Calculations (where we reveal your hidden profit potential based on the information you've provided to us)
---
…
Insights on QuickBooks, Enterprise, and Intuit 'Plug-Ins'
Trust our years of experience to find the right fit for your business
(then we'll help you locate the best available price!)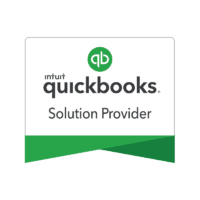 As QuickBooks Solution Providers, we can…
---
---