---
…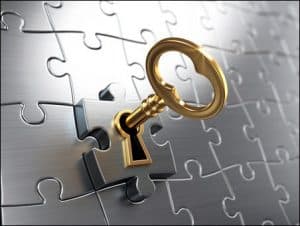 To access your product(s) and subscriptions, please visit https://buildyournumbers.mykajabi.com/login to login.
If you have forgotten your password, there is a link to reset your password just beneath the login area.
From this members-only portal, you can view instructional videos on how to use your product and download other valuable tools.
See you there!