---
…
My Canadian friend and colleague, Bryan Kaplan of Construction Consulting, recently sent an email about an experience with Purchase Orders that was so insightful I asked if I could share it with you. This quick read will provide you with a handful of Quick Wins!
---
The Saturday Text…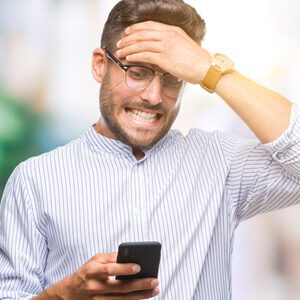 It was 11 pm on a random Saturday, and this text came in from a client.
"The rads look great, but they're the wrong ones!"
Instantly, a knot formed in my stomach, knowing I was staring down the barrel of another potential project delay and conversation about money.
(You know those projects where no matter how hard you try, something always seems to go sideways, and your client keeps pinning everything on you?)
This was one of those projects.
When you get a text like that from a client, you naturally go into research (or panic) mode to figure out where things went wrong.
I scoured BuilderTrend,
checked the original estimate, and
scanned through a few hundred emails…
…and THEN, I found what I was looking for to keep us from paying to replace those radiators.
Opposition to the new process…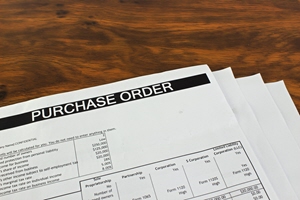 A few months earlier, the construction manager on this project (who had since left the company) had given me some opposition to a new process I put in place.
Because it was an extra step in the workflow (and despite my best efforts to explain the "WHY we need to do this,") he viewed it as unnecessary.
Until this moment.
That process was the Purchase Order.
Purchase Orders "to the Rescue!"
Looking back through all the documentation for this project, I found the original Purchase Order signed off by our HVAC trade partner!
The Purchase Order had the correct radiator specification and even had a cut sheet of the Stelrad attached to it.
Here's WHY Purchase Orders are critical; they…
✔️ Provide clarity into the Scope of Work.
✔️ Document a formal sign-off on the exact products supplied.
✔️ Give everyone a place to re-visit for the "truth" when our memory fails us.
It was clear that the HVAC tech was sent (or ordered) the wrong rads. (And in the end, we ended up negotiating a slight discount for the client instead of delaying the project.)
How hard is it?
It's a simple process that can save you from eating thousands of dollars of cost.
If you're not doing Purchase Orders right now, how would YOU protect yourself from replacing these rads?
---
About Bryan…
Bryan Kaplan is a residential building coach who helps residential builders create a highly profitable and efficient business by integrating proven systems and processes in a one-on-one format.  He's spent 20+ years in the residential renovation and custom new home building space as a red-seal carpenter, site super, project manager, and general manager.
Bryan has seen a lot of what does and doesn't work and has developed proven systems to help residential builders manage the workload and scale their business.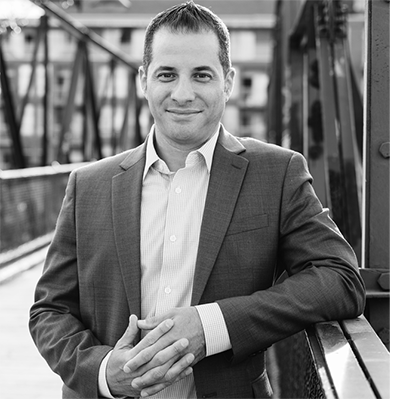 ---
Customer Praise For Diane Gilson, Info Plus Accounting, and BuildYourNumbers.com
⭐⭐⭐⭐⭐ From the Intuit FindAProAdvisor website:
"My experience with Diane has been great. Anything I have gotten from her has been first-class in every way. As a business owner, it's nice to know you have a trusted professional a call or an email away."

See More Customer and Client Comments
---
Looking to roll Purchase Orders into your company's workflow?
If so, you may want to take a look at this "stand-alone" class about Purchase Orders.
Additionally, at Info Plus, we offer a wide range of affordable workshops and training specific to job costing using software such as QuickBooks® desktop and Excel. We love teaching and coaching, so if you're ready to learn, we're here for you.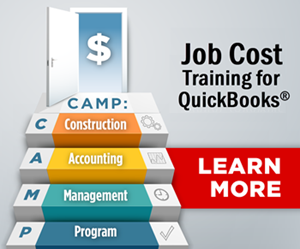 You can sign up for any of our workshops or training tutorials and learn what you need to know 24/7. If you'd like to learn more about the training, please send an email or call. We'll be happy to explain how it works so you can decide if it would be a good fit for you and your business.
We look forward to hearing from you and learning more about how we can help…
---