---
…
Here's the podcast: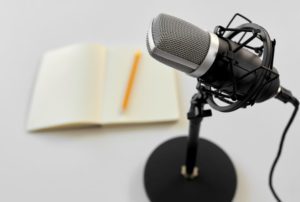 If you DON'T job-cost, it's easy to miss various Time and Materials (T&M) costs that accumulate on a job.

Even when you charge a fixed price for your projects, you may very well encounter Change Orders as a job progresses.

If you're job costing, many software programs (such as QuickBooks desktop) will help you easily convert job costs into Invoices.

If you fail to invoice your customer because you don't see the costs related to each job, you're losing:

The out-of-pocket costs for the related materials or labor, as well as

Your accompanying mark up.

Missed invoicing means that you (and your family) are making costly gifts to your customers!
When you can invoice based on accurate information, you'll earn more WITHOUT SELLING MORE, HIRING MORE PEOPLE, OR WORKING HARDER!
Diane's Podcast with Dave Sullivan of The Roofer Show (the Podcast for Roofers)– "Learn how to grow your business, make more money, and have more free time."